Internship (n): a 3-month rite of passage in which individuals at the bottom of the professional food chain strive to "prove themselves" while not looking completely lost
If you are or have ever been an intern, you'll relate to every one of these internship feels.
Hearing another intern complain but secretly it makes you happy because you know they'll never make it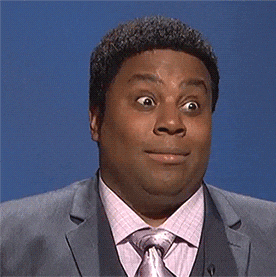 Greeting a co-worker whose name you don't know, and having to point and call them "you"
Running like a crazy person to make it on time because your train was delayed…again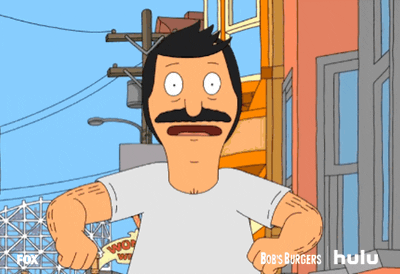 Being assigned to a special project your peers didn't get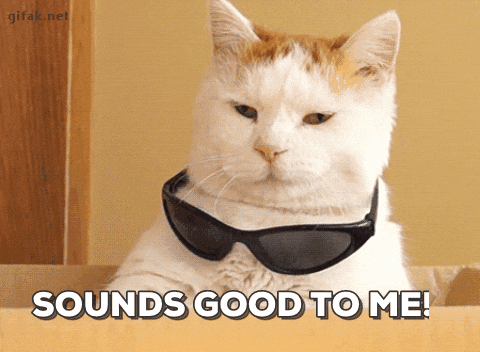 When you start your first internship and you can't believe anyone has left you in charge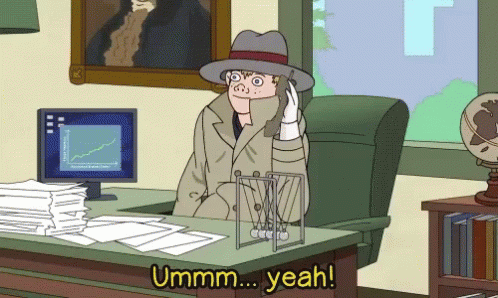 Walk out of the office feeling accomplished like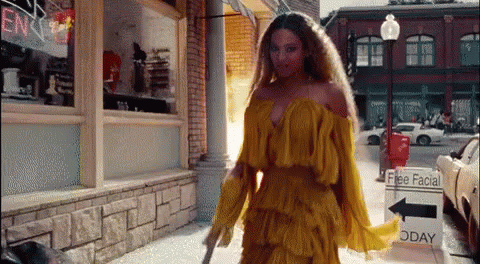 When your friends are still talking about classes but you're focused on an actual job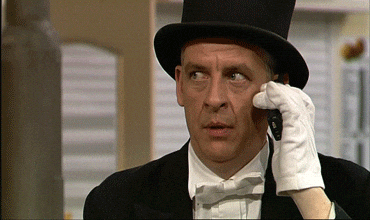 When your friends ask if you want to go out on a Wednesday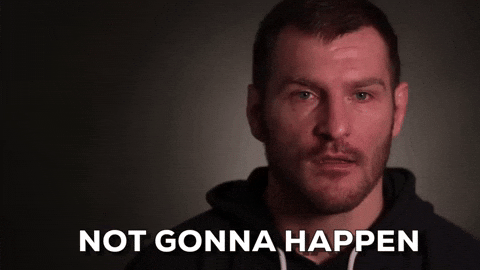 When you hear another intern complaining or gossiping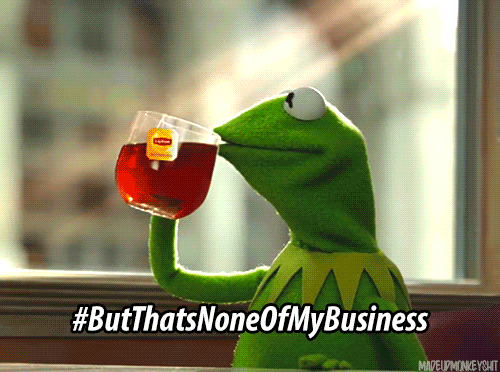 Waiting for everyone to leave the kitchen so you can hoard the free snacks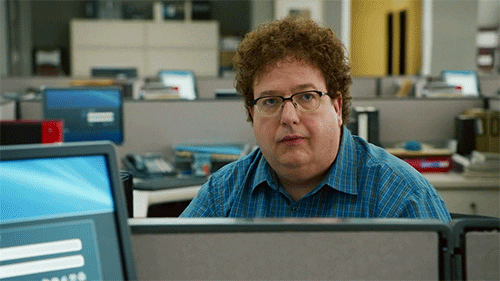 When you finally learn how to use excel and impress your boss by doing a mail merge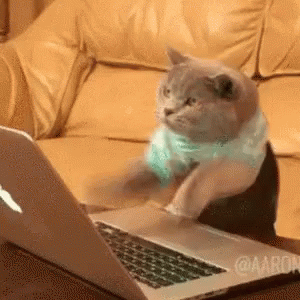 Trying to eavesdrop on conversations between the higher-ups
When you and your boss like to talk about the same weird tv shows during team lunch
Me: Of course I know how to use Excel!
Also me: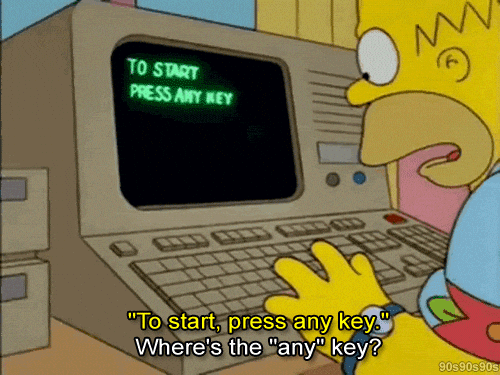 Trying to stay awake in class because you've been prioritizing your internship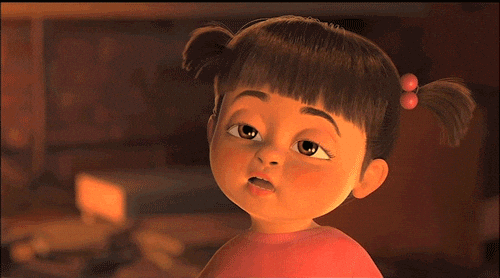 When you get to join in on the office perks
When someone that's not your boss tries to get you to do a coffee run for them

Have internship feels of your own? Share them in the comments with a corresponding gif!
Special thanks to Samantha Baselice, Amber Young, Jamie Shum, Nick Schweers, Claudia LaMadrid, Tiffany Tapia, and Edwin Gino Raagas for contributing their internship feels.
Want to contribute your ideas to blog posts like this one? Join the FindSpark Community Facebook group to get updates on how you can contribute to our content: facebook.com/groups/findspark/