FindSpark is an online and offline community dedicated to setting up every young professional for career success and connecting employers to top, diverse early career talent through our programs and events such as Hustle Summit. 
Have you ever worked with a recruiter or wondered 'what it's like to work with a recruiter'? Maybe you're reading this because, *yes* you know how it feels you're a recruiter or involved in talent acquisition. FindSpark wants to let our community members know, recruiters are people, too.
Recruiters may have hundreds of LinkedIn requests, emails piled high, pending touchpoints with hiring managers, candidates, and other talent team members, and guess what, they also have feelings. Recruiters are responsible for sourcing, maintaining, communicating, and being the main point of contact for candidates during the interview process. No days are the same for recruiters so as much as they can plan they really have to be ready for it all.
Here are some familiar #RecruiterFeels as told by gifs.
When it's Monday and you have to confirm 5 interviews, set up 3 interviews, have your notes ready for your morning meeting update, and have called 3 candidates all by 9 am.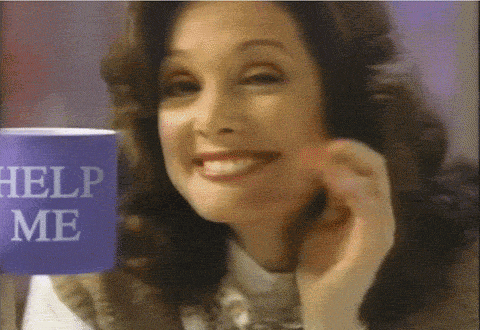 When the hiring manager asks you to search for the purple squirrel-unicorn yesterday.
When you find the best candidate for the job, after being on a search for 6 months, and the candidate isn't interested in the role.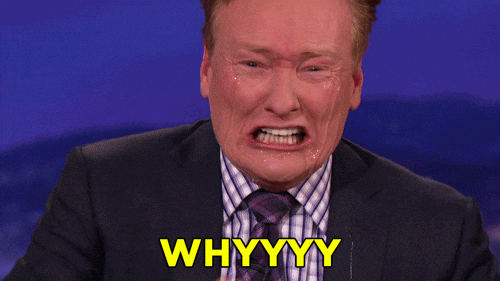 When you find the best candidate for the role but the hiring manager still wants to explore other options.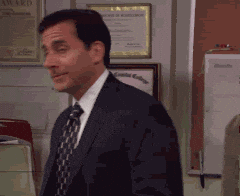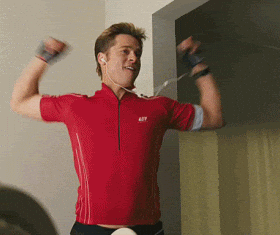 When the candidate answers your phone call and is actually excited to talk to you.
 
When you've been working with an amazing candidate and then they ghost you.
 
When the candidates text you on the weekend for updates on their interviews for the coming week. Because recruiting isn't a 9-5 it's a 'whenever wherever call me when you need me' type of job. But really recruiters have weekends too.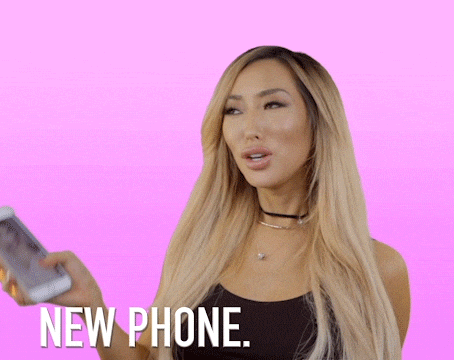 When you prep the candidate for the interview and the hiring manager moves them on in the process.

 
When you go to a recruitment event, like Hustle Summit and the candidates are really cool.
 
When the candidate accepts your offer and halfway through the on-boarding updates you that they're going to decline because they accepted another offer.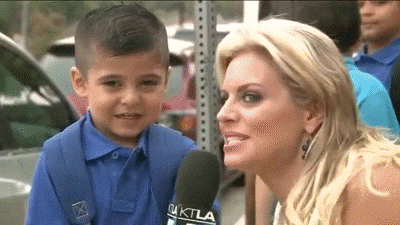 When you got someone a job and you see them making amazing career strides like getting promoted or received an amazing work achievement.
 
When you're about to cross the finish line and the candidate almost accepts your job to find out they accepted their current company counteroffer.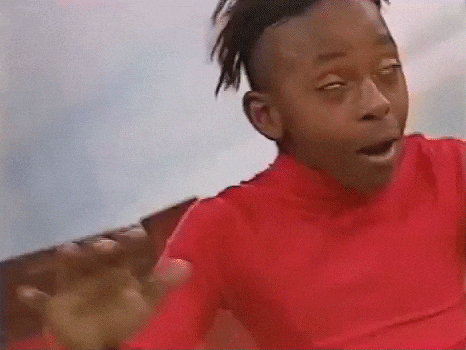 When the candidate accepts the job.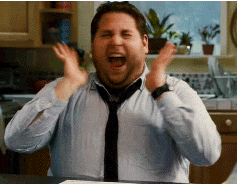 Who can relate? Remember they are people too, with a lot of the same career goals and ambitions as the candidates they are looking to place. Comment with some of your recruiter feels below.
Thank you to Annie Causey (TEKsystems), and Justin Mahmud (Macy's) for contributing your recruiting feels.
Want to connect your company to top, diverse early career talent? Learn more about how FindSpark can support your company's recruitment, diversity and inclusion, and employer branding goals through on our online and offline programs. Sign up here: findspark.com/employers