This article is brought to you by our friends at Boise Paper, a manufacturer in high-quality paper products made in the U.S.A and proud partner of Box Tops for Education, American Red Cross, ProjectUP, #forestproud and more. BoisePaper.com
---
The start of the New Year is a great opportunity to reflect on the prior year and to assess and set new goals.
How do you move your career forward? Well, it's different for everyone, since we all have different goals and are starting from different places. Universally, we can all challenge ourselves to do more of what will help us reach our goals, and less of what hinders us.
For inspiration, check out our list of what you can do to get yourself closer to your career goals this year.
Want to get even more tips on ways to level up this year and network with the FindSpark community? Join us for our #LookBrilliant2019 Twitter Chat on Thursday, January 10 at 12 p.m. ET / 11 a.m. CT in partnership with Boise Paper. RSVP on Facebook here.
---
Build more relationships at work
Start networking outside your direct department. You can learn more about the business and your industry that way.
Stop assuming that if you're not directly working on a project with someone, that you can't or shouldn't reach out to them.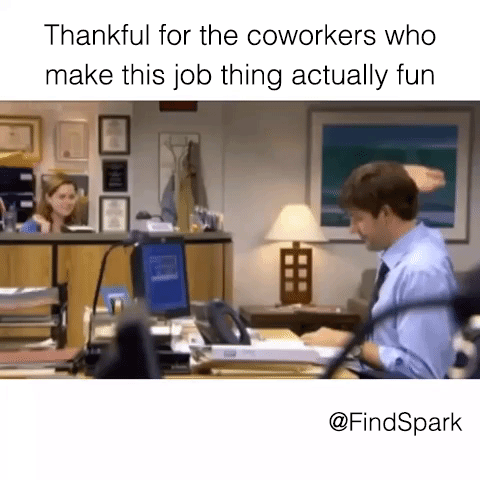 Clean up your online portfolio
Start updating your website at least monthly, that way you don't have to make a major overwhelming overhaul when a new opportunity comes your way.
Stop including everything you've ever done ever. Your portfolio is a place for people to see your best work, don't make folks search for it.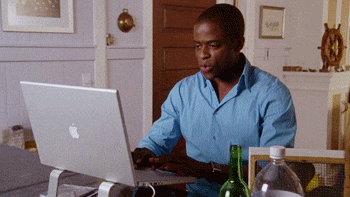 Prep for a raise or promotion
Start tracking your accomplishments (all of them!) and ask your manager what you need to do to earn a promotion or raise.
Stop feeling uncomfortable talking about money. Do your research and practice negotiating with friends and family.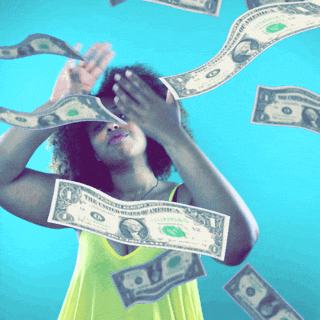 Get better at public speaking
Start finding small ways to practice speaking solo. Hone your skills in a small group setting like a group project or brainstorm to a more formal opportunity like an improv class or leading a lunch and learn for your team. Observe speakers you like to listen to, and figure out what keeps you engaged.
Stop using um, like filler words and talking too fast — two of the easiest ways to come across unprepared and not confident.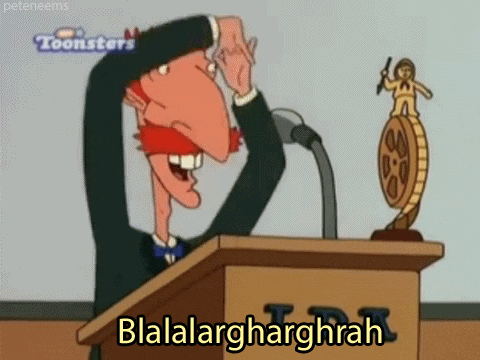 Improve your network
Start adding new folks who inspire you and add positivity to your orbit. Spend more time with people who lift you up and push you to be better. Reach out to people online and connect with new folks at events.
Stop spending time with people who are negative, complacent, and bring you down.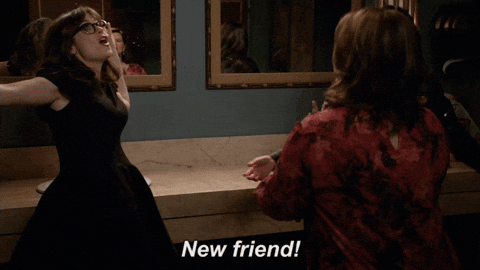 So, what are your plans for growth in the New Year? Share in the comments!
Want to chat more about ways to level up this year? Join us for our #LookBrilliant2019 Twitter Chat on Thursday, January 10 at 12 p.m. ET / 11 a.m. CT in partnership with Boise Paper. We'll share actionable tips on how to better yourself and your career. Plus, ask your most burning career questions live, share your own advice and experiences, and network with other participants!
---
This article is brought to you by our friends at Boise Paper.
Boise Paper is one of the most trusted names in the office products industry, manufacturing high-quality paper in the United States for over 100 years. Boise Paper's commitment to quality is rooted in the idea of moving businesses forward and making what seems impossible, possible. Boise Paper is committed to providing products and service that perform seamlessly, providing the highest quality output. It all adds up to Quality You Can Trust™ – Boise Paper's commitment to customers each and every day. Learn more: BoisePaper.com