Six Easy Tips to Stand Out at Work from Our "Create Your Career" Panel
It's your first job. Or maybe you're starting out at a new company. Either way, you're a "newb" and you're dying to make a good impression…but what's the best way to do it?
FindSpark teamed up with successful young professionals to get you insights on how to stand out in your first, or new, job. We sat down with creatives at some of the country's most successful corporations and startups, who gave us these six tricks to make an awesome first impression.
1. Ask Questions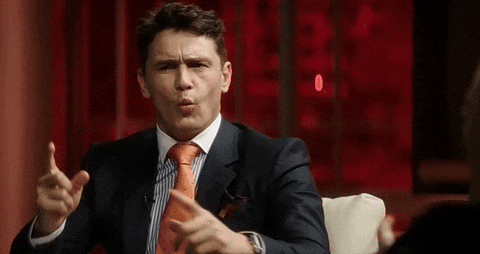 Amanda Buck, a Recruiting Manager at Refinary29 explains that when settling into a new job, it's important to ask plenty of questions, always put a smile on your face, and take notes. Learning your way around a new job or company can be difficult, so it's important to bring curiosity a can-do attitude, even when you haven't mastered all the tricks of the trade. 
2. Get to Know Your Coworkers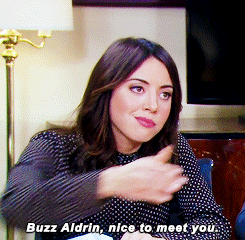 Faith Cummings, a freelance fashion writer for Teen Vogue and InStyle recommends that you reach out to coworkers to get a better understanding of their personal and professional style. What is their role in the company? What do they do after work? If you display genuine curiosity, people will be receptive and willing to work with you in the future.  
3. Say Yes to Everything
Jackie Widmann, a Partnerships Account Manager at the Infatuation, was able to turn her college internship at the Infatuation into a full-time position. She explains that "it's important to build relationships, get to know people in different departments, and say yes to everything. Rise to the challenge as much as you can. It will help you get ahead and move up in your company!
4. Take Time to Understand Your Company's Culture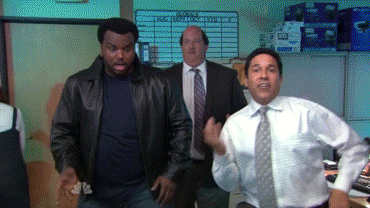 Roshni Sondhi, a Talent Acquisition Coordinator at Percolate explains that it's important to ask questions and make sure your style and behavior align your company's values. These values should be reflected in the way you dress, interact with your coworkers and talk about your company with others. Once you understand these values, you can take ownership of projects and bring a personal touch to your work! 
5. Act Confident… Even if You Don't Feel It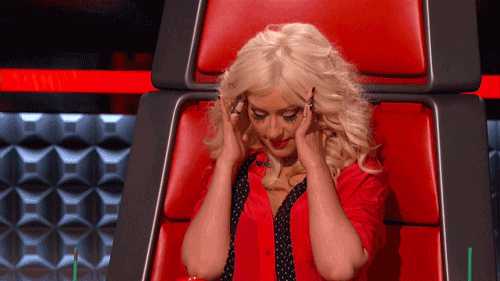 Sure, it can be hard to look confident all the time. Especially when you're kind of a nervous wreck on the inside. But, according to Valentina Martinez Ponce, an Activation Manager at Time Inc., it pays to "fake it till you make it." She explains that moving from a small company to, Time Inc., a large corporation of over 5,000 employees (yikes!) was not an easy transition. However, she gained confidence by networking, talking to coworkers and never taking "no" for an answer.
6. Take Initiative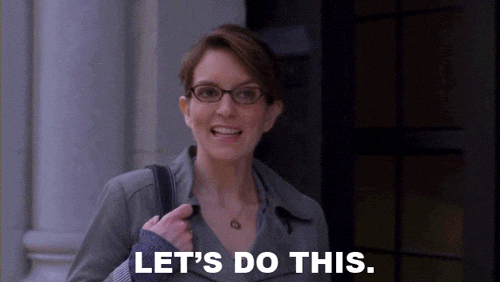 Kristin Hwang, an Inventory Strategist at Gap, Inc., started her own networking group for Gap co-workers. When you work for a large company, it's especially important (and especially tricky) to mingle other departments. However, taking active steps to organize projects and activities will help others see you as an ambitious and caring self-starter.